Welcome to

AIET
Submission topics' information
-
The AIET conference was launched in 2020. As annual conference, the 2024 5th International Conference on Artificial Intelligence in Education Technology (AIET 2024) will be held in Barcelona, Spain during July 29-July 31, 2024, co-sponsored by University of Barcelona, Spain and IU International University of Applied Sciences, Germany. Lots of participants from different countries and areas around the world have taken part in previous AIETs. On behalf of the Organizing Committees, we warmly invite the experts, engineers, technicians and graduate students in artificial intelligence and education research areas to take part in this unique and innovative conference with your enthusiasm to develop, your desire to apply and your willingness to enrich modern intelligence education.
If you wish to share your work in education and artificial intelligence, we invite you to submit your Manuscripts to AIET 2024 via Electronic Submission System.
Pub
lication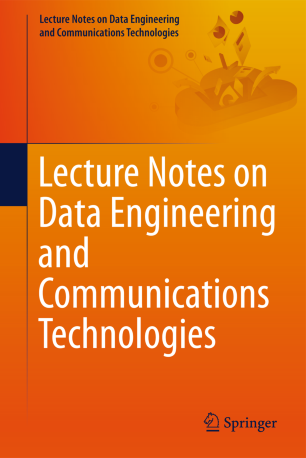 All peer-reviewed papers accepted by AIET 2024 will be published in Lecture Notes on Data Engineering and Communications Technologies as a proceedings book volume. Springer will conduct quality checks on the accepted papers and only papers that pass these checks will be published.
Indexed by Ei Compendex, Scopus, INSPEC, etc. All books published in the series are submitted for consideration in Web of Science.



All accepted and registered papers of AIET 2021 & 2022 have been published in Lecture Notes on Data Engineering and Communications Technologies successfully and indexed by Ei compendex and Scopus.
Sub

mission

- Please log into the Electronic Submission System to submit your full paper or alternatively an abstract.
- For any inquiry about the conference, please feel free to contact us at: aiet@academic.net.
- Template: Word Template and Latex Template
- Note: a. The submissions will be reviewed by the conference scientific committee.
- Note: b. Only submissions containing full papers will be published in conference proceedings if accepted.